SIGN UP NOW TO ENJOY THE BENEFITS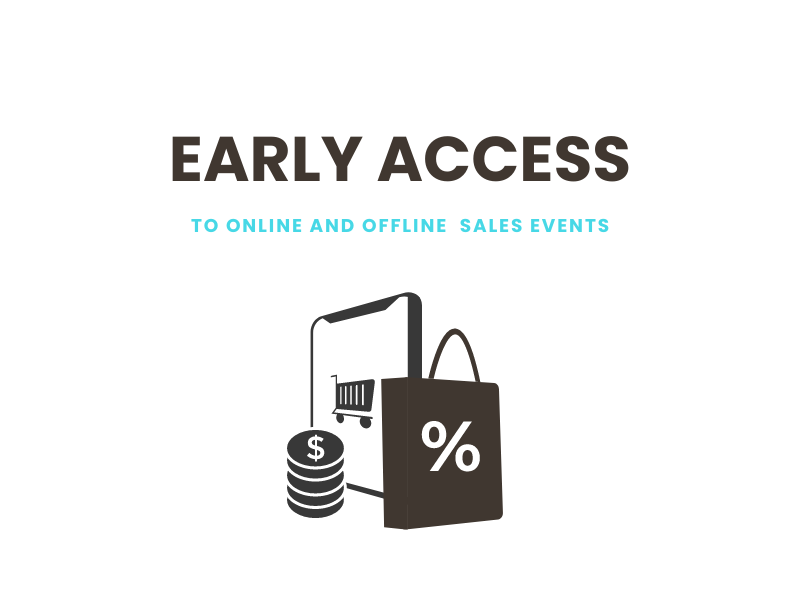 3F CLUB
We had an incredible time with these experts!
However, if you missed any of the talks or would like to rewatch them, no worries!
We will be posting everything on our members page. Stay tuned for more information on when it will go live.
SIGN UP AND ENJOY THE BENEFITS TODAY!